Mind Map
A mind map (or mind-map) is a diagram used to represent words, ideas, tasks or other items linked to and arranged radially around a central key word or idea. It is used to generate, visualize, structure and classify ideas, and as an aid in study, organization, problem solving, and decision making.
It is an image-centered diagram that represents semantic or other connections between portions of information. By presenting these connections in a radial, non-linear graphical manner, it encourages a brainstorming approach to any given organizational task, eliminating the hurdle of initially establishing an intrinsically appropriate or relevant conceptual framework to work within.

A mind map is similar to a semantic network or cognitive map but there are no formal restrictions on the kinds of links used.
Most often the map involves images, words, and lines. The elements are arranged intuitively according to the importance of the concepts and they are organized into groupings, branches, or areas. The uniform graphic formulation of the semantic structure of information on the method of gathering knowledge, may aid recall of existing memories.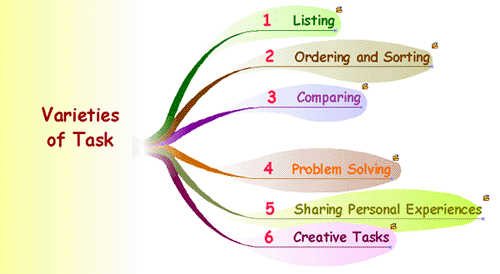 Mind maps (or similar concepts) have been used for centuries, for learning, brainstorming, memory, visual thinking, and problem solving by educators, engineers, psychologists and people in general. Some of the earliest examples of mind maps were developed by Porphyry of Tyros, a noted thinker of the 3rd century as he graphically visualised the concept categories of Aristotle. Ramon Llull also used these structures of the mind map form.
People have been using image centered radial graphic organization techniques referred to variably as mental or generic mind maps for centuries in areas such as engineering, psychology, and education, although the claim to the origin of the mind map has been made by a British popular psychology author, Tony Buzan.